Strawberries & Sparkling Wine Soap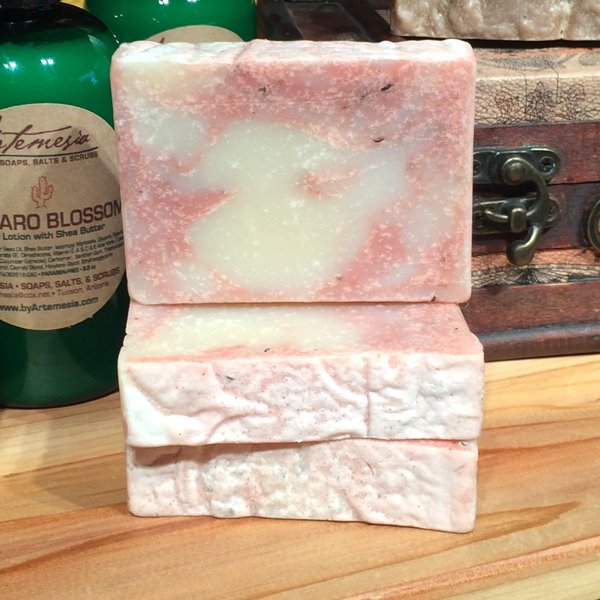 New Batch Available Now!
Who says your shower has to be ordinary? Make your bath time a special occasion with this sweet and effervescent bar. Made with sparkling wine!

Handcrafted with the saponified oils of olive, coconut, palm, and castor. Enriched with sparkling wine, aniseseed and fragrance.